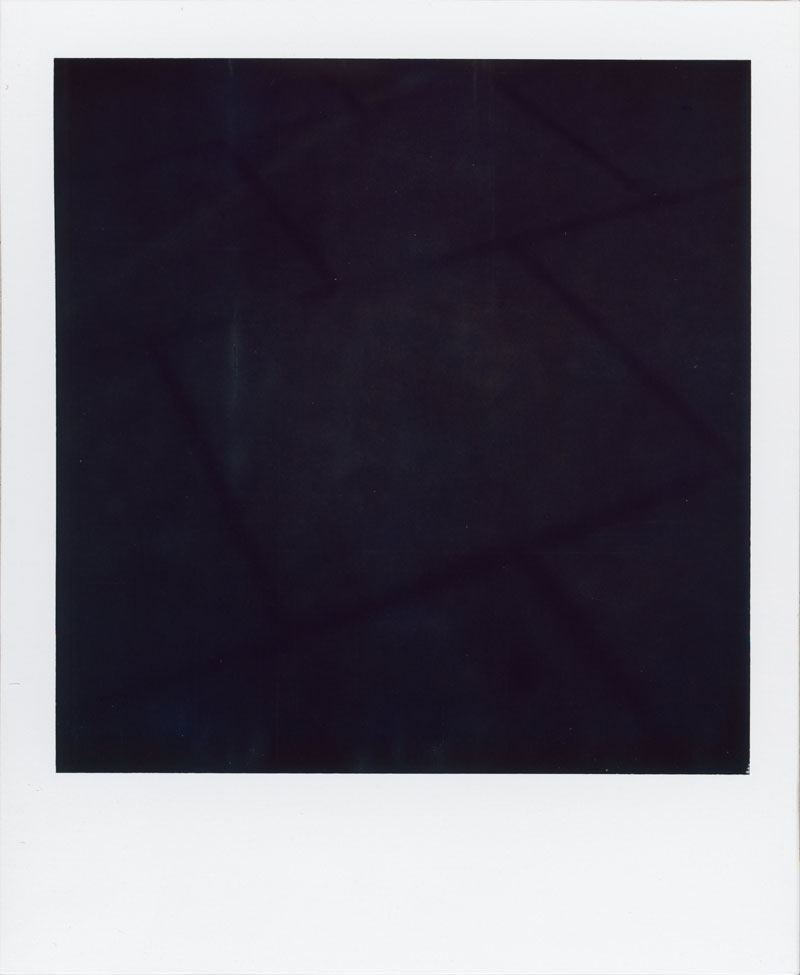 in front of Das KloHäuschen
-> down – west
Meet the Moon
when she is
precisely Full or Black.

This meeting with the moon is a moon meeting on the fly.
I have an appointment for going to the sauna, and here in front of Das KloHäuschen is our meeting point.
And after the sauna I'll stay outside, lie in the grass naked, watch the black sky and feel the moon, there close to the sun, on the other side of the earth ….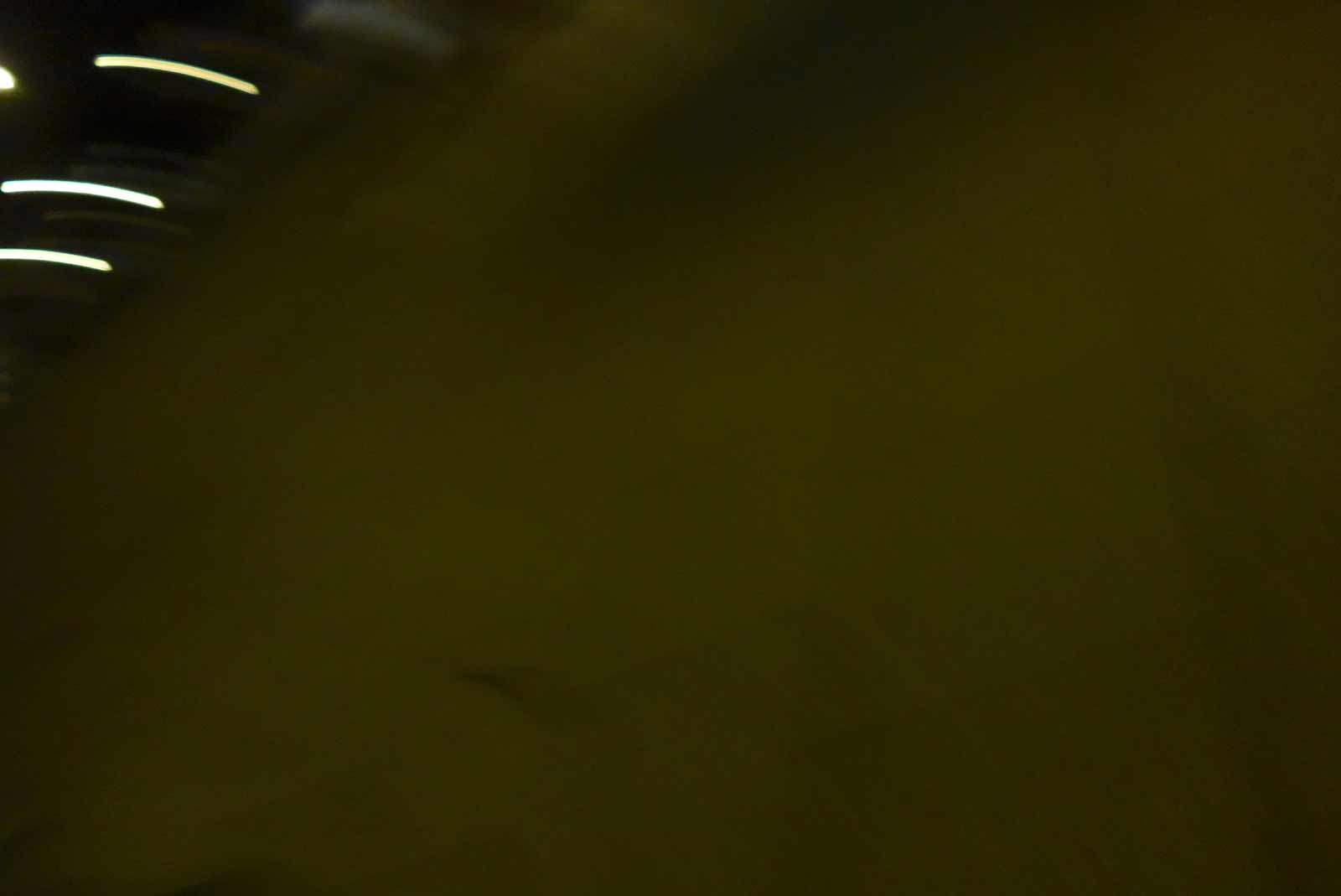 ---