Großmarkt
–> East sky – trying to find a place to see the rising sun
pic stuck together in camera

Meet the Moon
when she is
precisely Full or Black.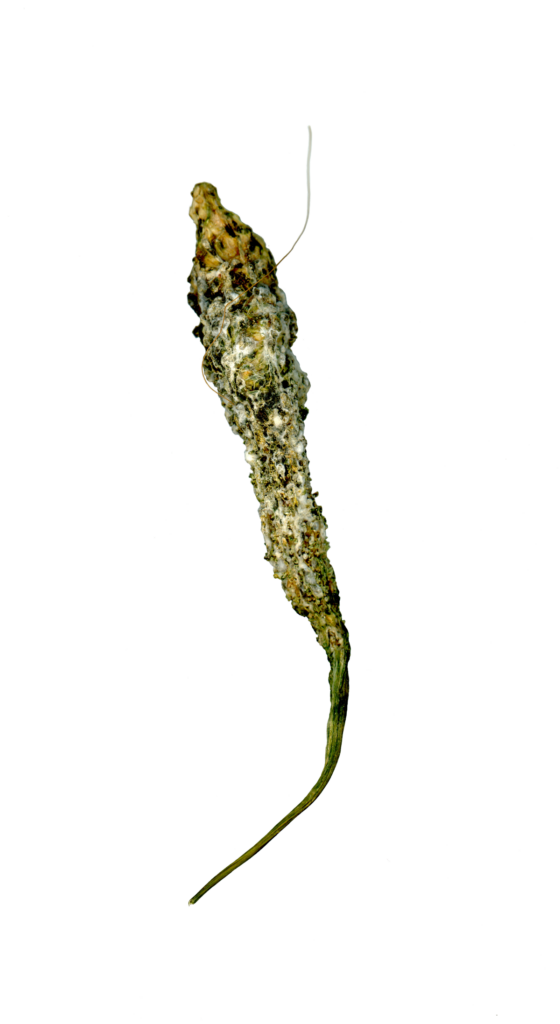 Als ich in meine Tasche greife, in die ich früh morgens schnell die Kamera verstaut habe, trifft meine Hand auf einen seltsamen Gegenstand.
Hart, borstig.
Ich zucke zurück.
Was ist das?

Ich hole das Objekt ans Licht.
Oh je!
Erst auf den zweiten Blick erinnere ich mich, daß mir die Klolumnistin bei der letzten KloHäuschen Veranstaltung eine Bittergurke geschenkt hatte.
+ … high and narrow OAK trees at that place
---